COMS360, a leading public relations and communication consulting agency based in the Philippines, won multiple top awards at the recently concluded 4th ASEAN Public Relations Excellence Awards held in Ho Chi Minh City, Vietnam.The Award was participated by top-tier companies and agencies in Southeast Asia and recognized outstanding PR campaigns and professionals in the region. The agency is part of the PAGEONE Group's network of agencies that cater to local and multinational companies in the Philippines and Asia Pacific.
During the awards show, COMS360 was hailed as the Best PR Agency in Southeast Asia (Diamond), while PAGEONE Group Chairman and CEO Ron F. Jabal, DBA, APR, was named the Best PR Practitioner in Southeast Asia (Silver).
The Agency's PR campaigns also clinched the Best PR Campaigns (Diamond), Best Communication Use of Social Media (Diamond), and Best PR Program (Diamond).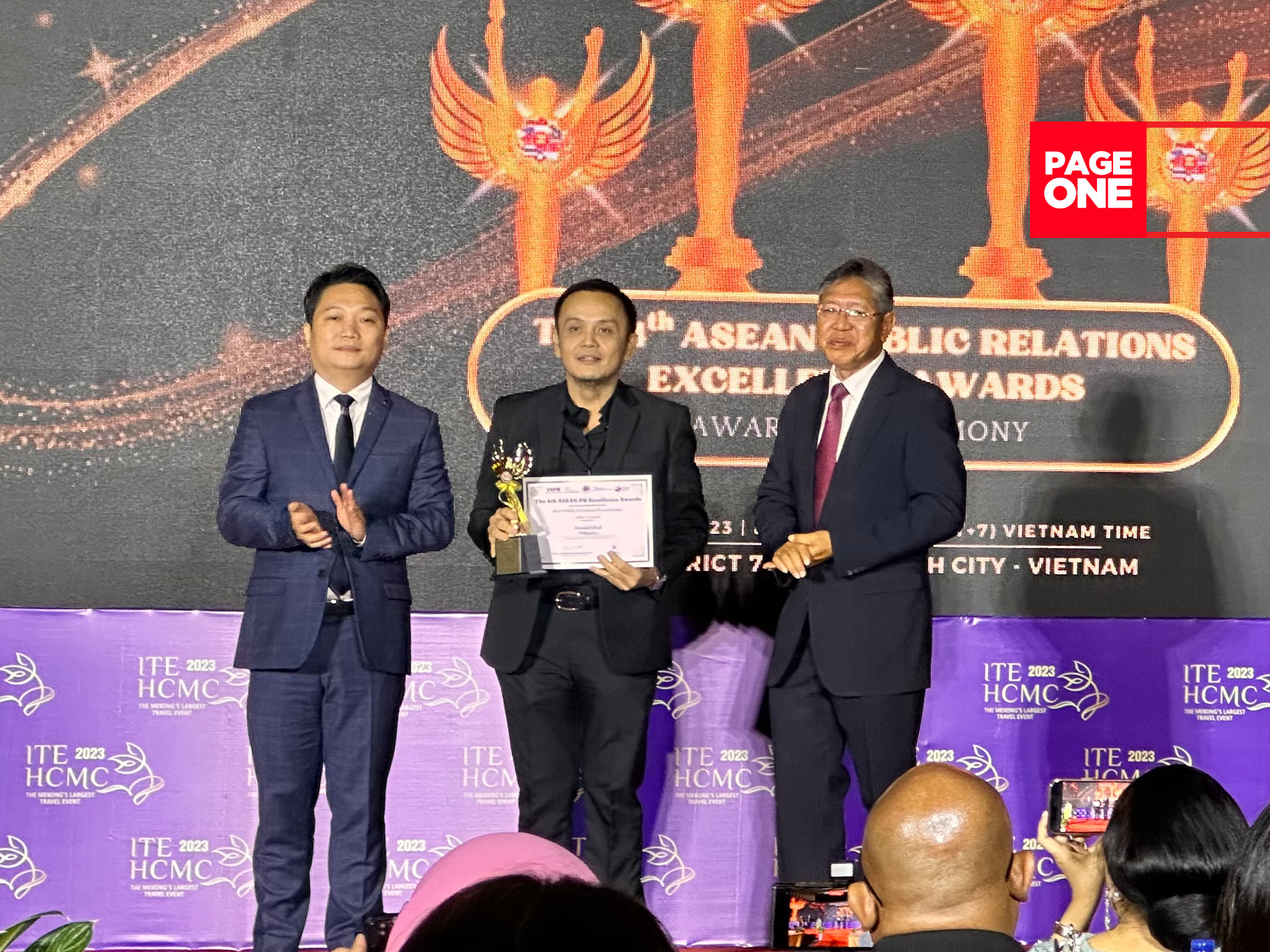 COMS360 President Vonj Tingson expressed his gratitude and attributed the triumph to the collective efforts of the Group. "We share these awards with everyone in COMS360 and with everybody in our network of agencies in the PAGEONE Group. These awards are true testament to their dedication to the craft and to their excellence. Truly, their genius is remarkable. We also recognize the full support of our partners and clients, for they sustain the fire that keeps us burning with desire to do our best. We also share these awards with all PR professionals in the Philippines who love the craft and consistently uphold ethics and integrity in practice," Tingson said.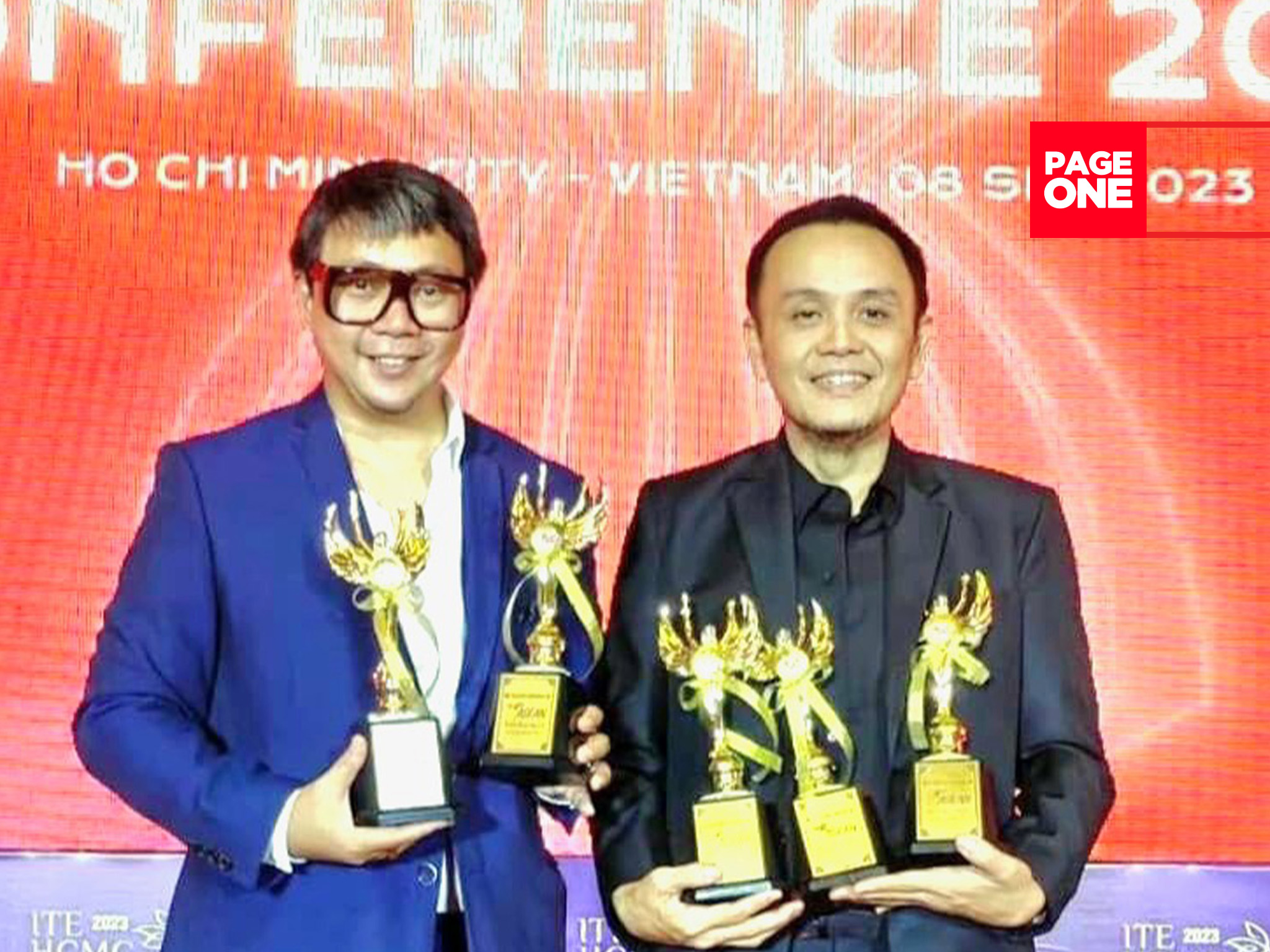 PAGEONE Group Chairman and CEO Ron Jabal, DBA, APR, for his part said, "In PAGEONE, excellence is not just a goal; it's our guiding principle. It's about crafting and implementing innovative, impactful strategies that not only meet our clients' needs but exceed their expectations. When we commit to excellence, we commit to making a real difference in our clients' success. But in every campaign, in every interaction, in every milestone achieved, we carry the spirit of gratitude. It's this spirit that fuels our dedication, inspires our innovation, and strengthens our relationships. Together, we'll continue to strive for excellence, to deliver outstanding results, and to cherish the bonds that have brought us to where we are today," Jabal added.
The remarkable achievement by COMS360 in winning all five awards at the ASEAN Public Relations Excellence Awards highlights PAGEONE Group's unwavering commitment to setting new standards of excellence in the PR industry.
With this latest triumph, PAGEONE Group has officially amassed a grand total of 402 awards since its inception in 2015. To date, PAGEONE Group is the only PR agency from the Philippines to receive high honors from various international awarding bodies including the NYX Awards, APAC Stevie Awards, Vega Awards, Hermes Creative Awards, London Design Awards, IPRA Golden World Awards, dotCOMM Awards, and more.