Rising Tigers, the Philippines' foremost Business and Lifestyle Magazine, once again marked an important milestone by honoring visionary leaders in a splendid event held at the historic The Manila Hotel.
In a grand celebration titled 'Trailblazers and Innovators,' Rising Tigers introduced the influential figures who will grace the pages of their final issue of 2023, proudly co-presented by Philippine Airlines.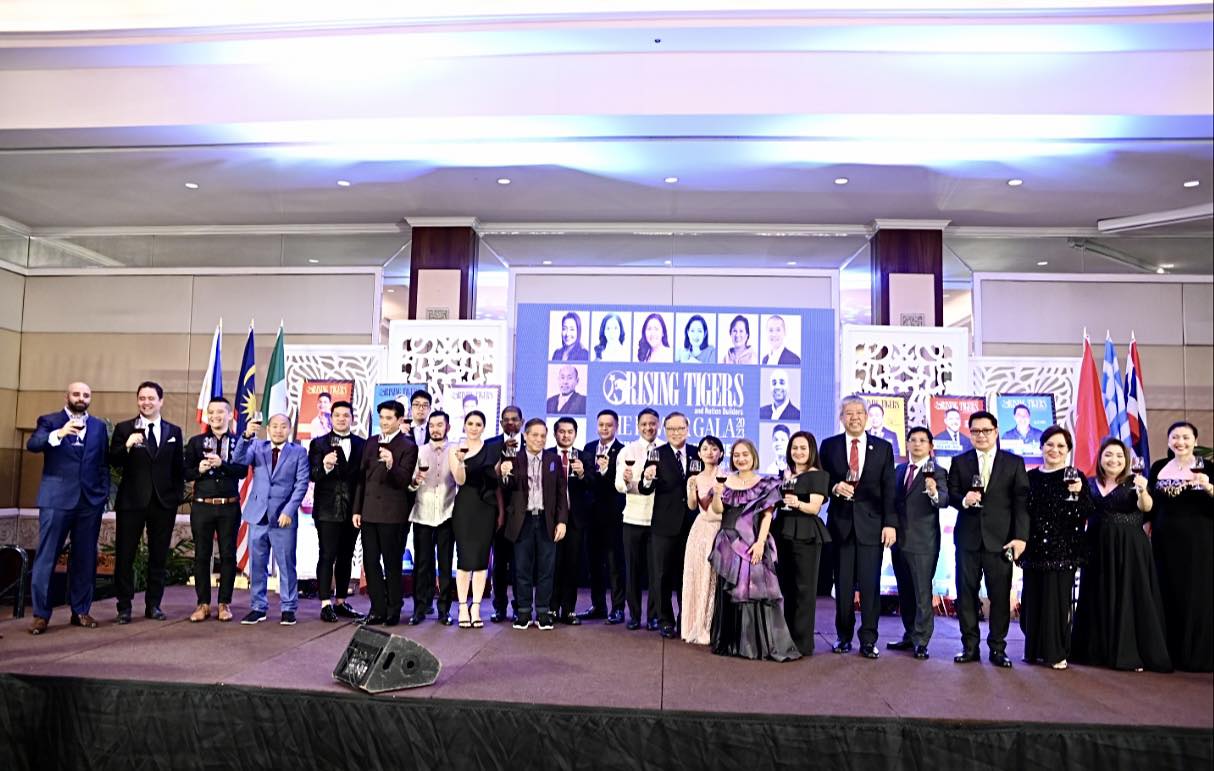 Captain Stanley Ng, President of Philippine Airlines, expressed gratitude and unwavering support, saying, "We are grateful to be part of this momentous event of Rising Tigers Magazine, Philippine Airlines will continue to support the leaders of this country. Thank you for all for your hard work and dedication in nation building."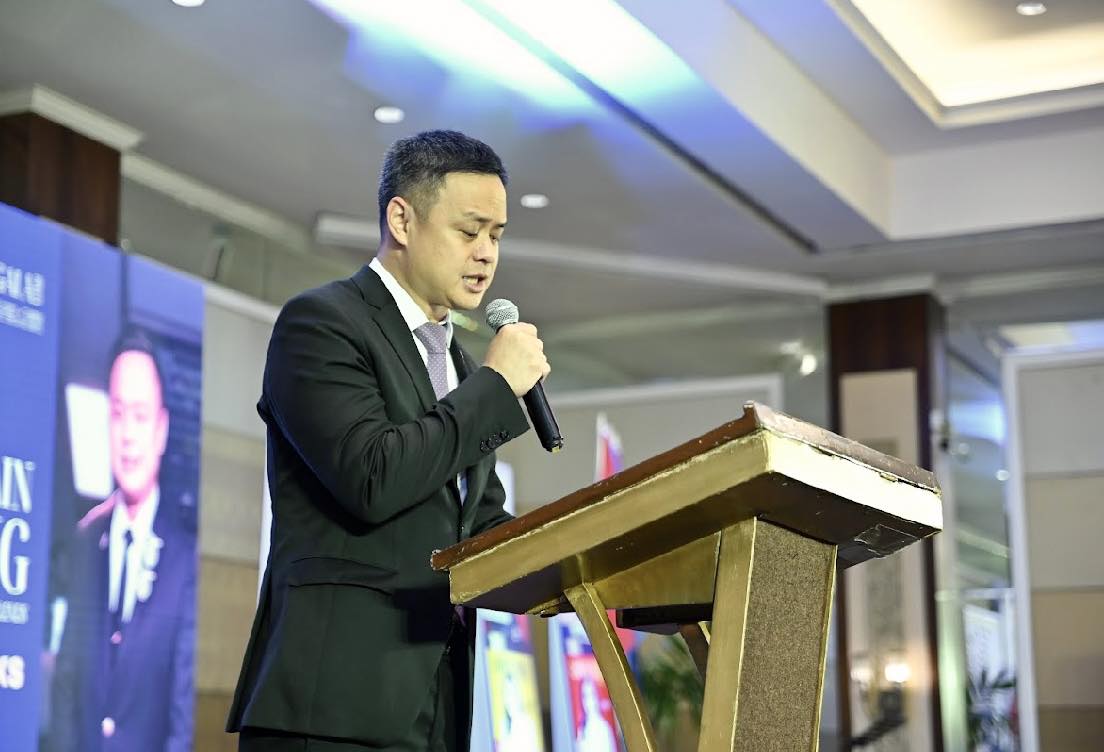 Adding international flair to the event, the Malaysian Ambassador, H.E. Dato Malik Abdul Melvin bin Anthony Castelino, extended his appreciation to the Rising Tigers team, stating, "Thank you to Andrew Troy Nicolas, Grace Bondad Nicolas, Andria Terese Nicolas and the rest of the board for recognizing our deserving leaders. The Malaysian Embassy will always be here to support Rising Tigers Magazine."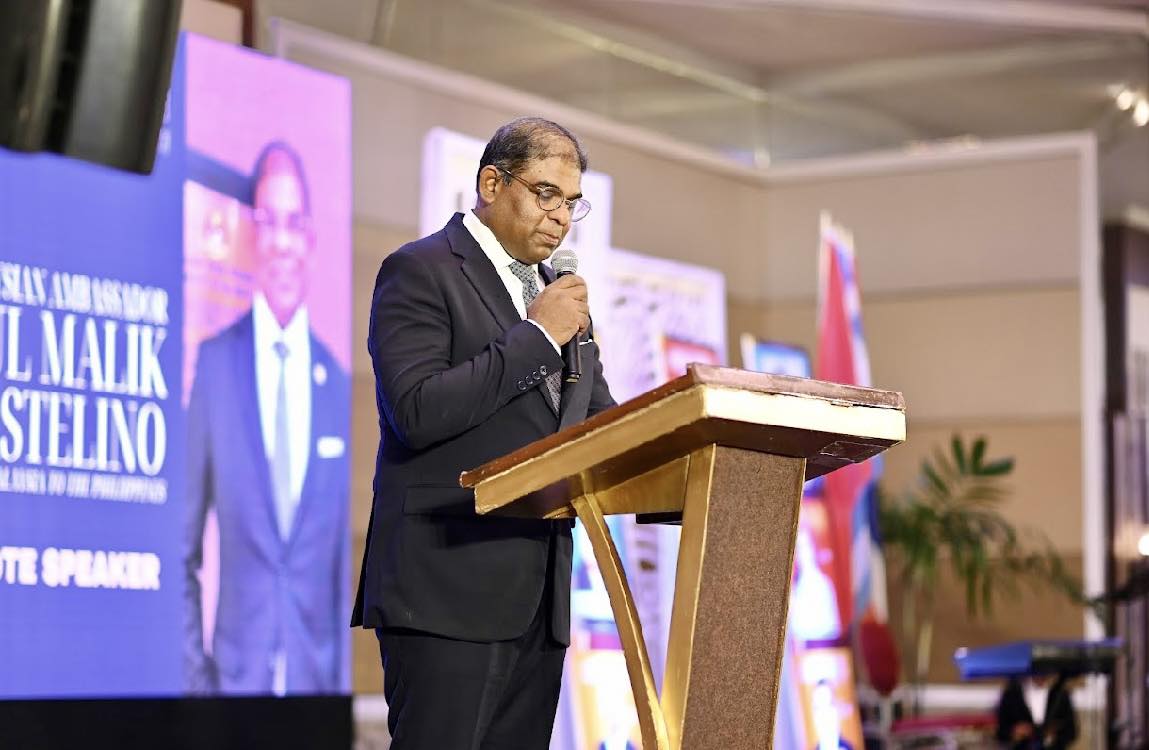 In their latest issue, titled 'Transformative Leadership,' Rising Tigers Magazine spotlights Comelec Chairman George Erwin Garcia on the front cover, with Philippine Airlines gracing the back cover.
Comelec Chairman George Erwin Garcia shared his admiration for the featured leaders, saying, "The leaders of this issue are very deserving. Our country needs more leaders like you. If you all will ever run for the election, I will personally endorse you. Our innovators and trailblazers of Rising Tigers"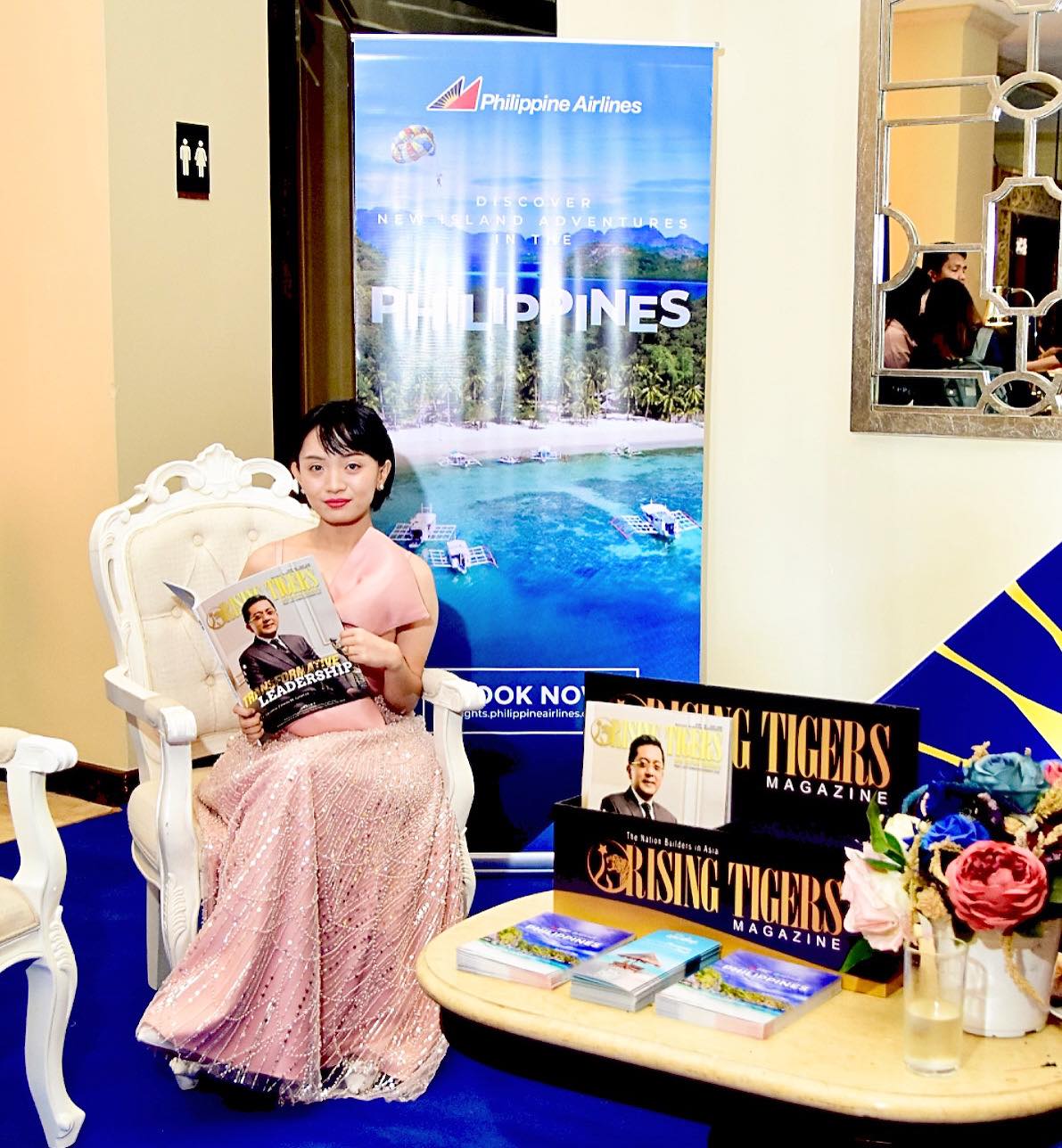 Andria Terese Nicolas, the Chief Marketing Officer of Rising Tigers Magazine, unveiled the publication's objectives and highlighted their innovative approach throughout the year, saying, "You are here now in the country's biggest leadership stage of the most distributed magazine in the Philippines as trailblazers and innovators. We should understand the responsibility and power bestowed on us. The goal is to transform the Philippines into an innovation-driven economy."
The December issue features a stellar lineup of leaders, including Secretary Ivan Uy of DICT, Commissioner Romeo Lumagui Jr. of BIR, Jacques Christoph Blanellec of Jewelmer, Tim Yap of Yaparazzi Events, Cong. Eduardo Rama of Cebu 2nd District, Capt. Stanley Ng of Philippine Airlines, John Michael Hilton of Visum Ventures, Lito Villanueva of RCBC, Franco Pedregosa of Figtree, Actresses Ara Mina and Maricel Soriano, Lyn Hadjula Legarde of Alaska, Alan Cheah of Carsome, Ding Ventura of PLDT, Wilma Galvante, and Khalid Khusheed of AFNI.
Rising Tigers Magazine, the Philippines' most widely distributed magazine, is available at National Bookstore branches and all Philippine Airlines Mabuhay Lounge locations, bringing the latest in business and lifestyle to readers across the nation.